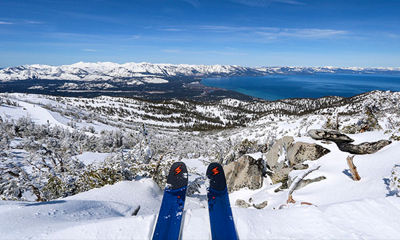 Altitude
Above 8,000 feet, altitude sickness affects 20-30 percent of visitors from low elevations to some degree. The first thing most people notice is a shortness of breath, especially when exercising. In addition, your heart is likely to beat faster and one may develop nausea, unusual tiredness, headaches or have difficulty sleeping.

Those with one or more of these symptoms may have Acute Mountain Sickness (AMS). If the symptoms do not subside quickly, call a doctor.
Upon arrival, take it easy for the first day or two. Drink two or three times more water than usual. Limit alcohol consumption for two or three days and minimize caffeine intake. Limit salty foods and increase carbohydrate consumption. Most importantly, listen to your body. Do not push the limits of your physical capabilities.