Open Memorial Day Weekend for Scenic Gondola Rides
Open for Sightseeing Friday May 27th - Monday May 30th 9:30am - 4:00pm

We are excited to welcome you to summer at Heavenly beginning Memorial Day weekend (Friday - Monday) we will be open for Sightseeing only. We will open for our summer activities June 17th! Check here for opening updates and information.
Our Commitment to You
Deliver the experience of a lifetime by investing in our teams and resorts.
Learn More

Learn More
Updated COVID-19 Safety Protocols
We remain committed to doing everything we can to help keep you safe this season, so you can focus on having a great time on the mountain. Learn more about the steps we're taking for the 2021-22 season below.
Get the most out of Summer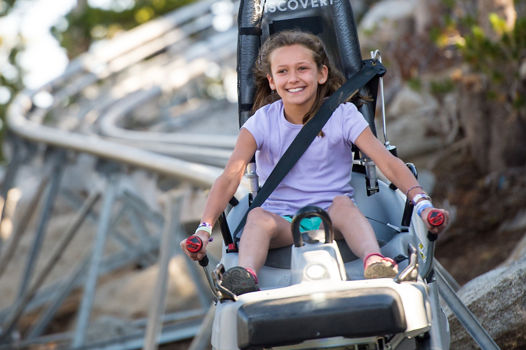 Ridge Rider Mountain Coaster
This gravity-powered alpine coaster will exhilarate you and your family as it coasts through forest and natural rock formations. As always the views are incredible and the memories will be too! The coaster sleds fit up to two riders, so you can enjoy this activity with others.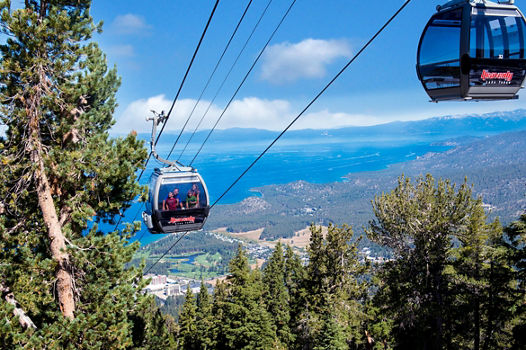 Scenic Gondola Ride
A 2.4 mile ride up in the Heavenly Mountain Gondola will leave you breathless as you take in panoramic views of Lake Tahoe. On your way up, stop at the Observation Deck for photos, a latte at Café Blue. Once you get to the top, head up the Tamarack Express chairlift with your Scenic Gondola ticket for some of the best views of Lake Tahoe and access to a series of hiking trails, ranging from beginner to expert.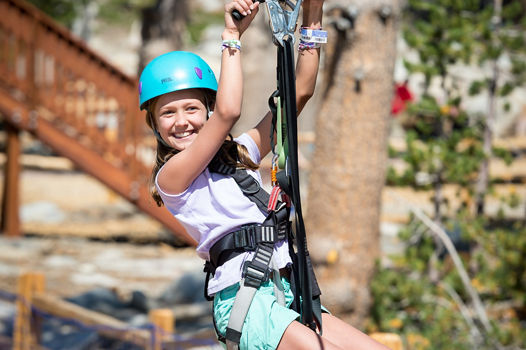 Red Tail Zip Line
The children's zip line is 15 feet off the ground and 100 feet long, providing a great introduction into zip lining for children.
Plan Your Winter Escape
Plan your getaway today. Purchase your lift tickets, ski lessons, lodging, and rentals with all your vacation needs in one place.
---
Learn More

Learn More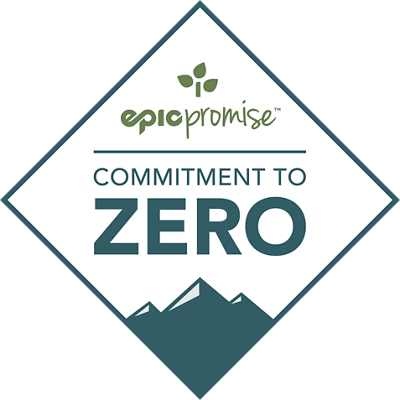 Our EpicPromise
At Vail Resorts, we have a unique responsibility to protect the environment and future of the sport we love while supporting our communities. Our EpicPromise Progress Report details this commitment, including $19.4 million donated to community partners this past year and our advancement toward a zero net operating footprint by 2030.