California Base Lodge
Tahoe Seasons Resort
Ski & Snowboard Rental Equipment
Welcome to your rental reservations website. From here you can reserve the ski or snowboard package you prefer at the shop most convenient for you, and you'll receive up to a 20% discount from the normal walk in rates for booking online here through this custom site.
Reserve Rental Equipment

, opens in a new window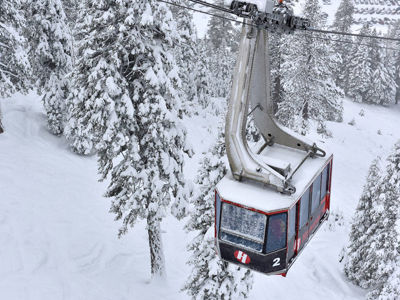 Welcome to your
Tahoe Seasons Resort
Your exclusive link to all the products you need to complete your Heavenly ski vacation!

Purchasing in advance ensures you get the best possible rates, and onto the mountain faster!
Tahoe Seasons Resort is an all-suite resort within walking distance to the Heavenly Mountain Resort's California Base Lodge area. We offer panoramic views, free valet parking, easy access to ski lifts and ski/golf equipment storage. The resort also offers a 24-hour front desk, bell service, business center, seasonal tennis court, AM coffee bar and free Wi-Fi.