Marriott Timber Lodge, Lake Tahoe
Ski & Snowboard Equipment Rentals
Welcome to your rental reservations website. From here you can reserve the ski or snowboard package you prefer at the shop most convenient for you, and you'll receive up to a 20% discount from the normal walk in rates for booking online here through this custom site.
Reserve Rental Equipment

, opens in a new window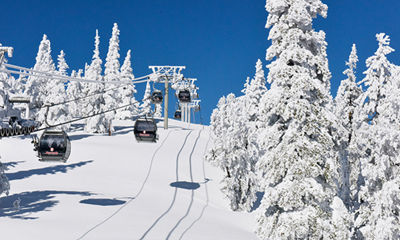 Welcome to your
Marriott Timber Lodge, Lake Tahoe Digital Concierge
Your exclusive link to all the products you need to complete your Heavenly ski vacation!
Purchasing in advance ensures you get the best possible rates, and onto the mountain faster!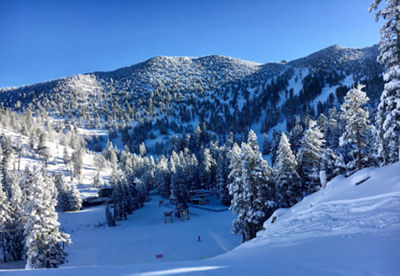 Marriott Timber Lodge, Lake Tahoe
Just a short walk to the shores of Lake Tahoe and resting at the base of the Heavenly Gondola, the Marriott Timber Lodge, Lake Tahoe, is a deluxe resort and condominium property for those seeking a luxurious ski vacation experience. Each of the property's luxurious rooms includes plush beds and furniture, while larger rooms include warm, inviting fireplaces, full kitchens and spacious living rooms, making them perfect for the entire family or large group. Every guest is given access to an in-house spa, sauna,steam room, exercise facility, children's center, and business center.