Lakefront District
Hotel Azure
Ski & Snowboard Rental Equipment
Welcome to your rental reservations website. From here you can reserve the ski or snowboard package you prefer at the shop most convenient for you, and you'll receive up to a 20% discount from the normal walk in rates for booking online here through this custom site.
Reserve Rental Equipment

, opens in a new window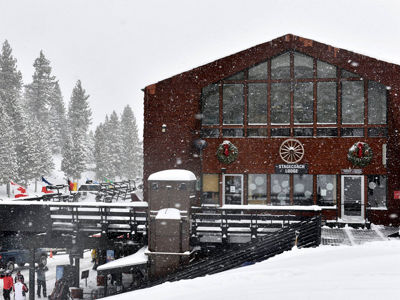 WELCOME TO YOUR
Hotel Azure
Your exclusive link to all the products you need to complete your Heavenly ski vacation!

Purchasing in advance ensures you get the best possible rates, and onto the mountain faster!
Hotel Azure is a tranquil mountain retreat nestled amongst majestic alpines, across from the pristine shores of South Lake Tahoe. Hotel Azure is situated 10 minutes from the lifts at Heavenly Mountain Resort and just two miles from gambling, restaurants and nightlife. Our beautiful guestrooms and suites give you an amazing space to create new memories. Ideal for family vacations packed with outdoor activities, an adrenaline filled ski holiday with friends, a romantic honeymoon, or just skipping rocks across the largest alpine lake in America; come and experience the Azure of Tahoe.