Lakefront District
Beach Retreat and Lodge at Tahoe
Ski & Snowboard Rental Equipment
Welcome to your rental reservations website. From here you can reserve the ski or snowboard package you prefer at the shop most convenient for you, and you'll receive up to a 20% discount from the normal walk in rates for booking online here through this custom site.
Reserve Rental Equipment

, opens in a new window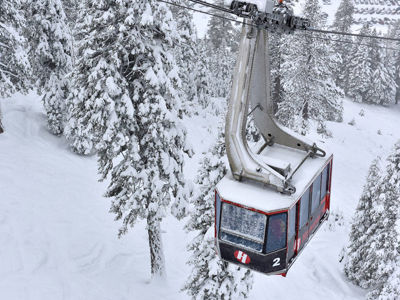 WELCOME TO YOUR
Beach Retreat and Lodge at Tahoe
Your exclusive link to all the products you need to complete your Heavenly ski vacation!

Purchasing in advance ensures you get the best possible rates, and onto the mountain faster!
At the water's edge in South Lake Tahoe, surrounded by breathtaking views of Heavenly Mountain ski resort, you'll find the Beach Retreat & Lodge at Tahoe. It's cozy, with a comfortable, laid-back feel, beachy accommodations steps from the lake, glowing fire-pits, a heated outdoor pool and hot tub, and marina. Any time of year, the Lake Tahoe you've come to discover is here: A brilliant sand beach and sparkling waters in the summer. Exhilarating alpine adventures in the winter. A year-round sense of tranquility that calms the spirit and sets the stage for an unforgettable experience.