Vacation Deals & Packages
Enjoy additional benefits and convenience when you book lodging directly with us.
Book with Us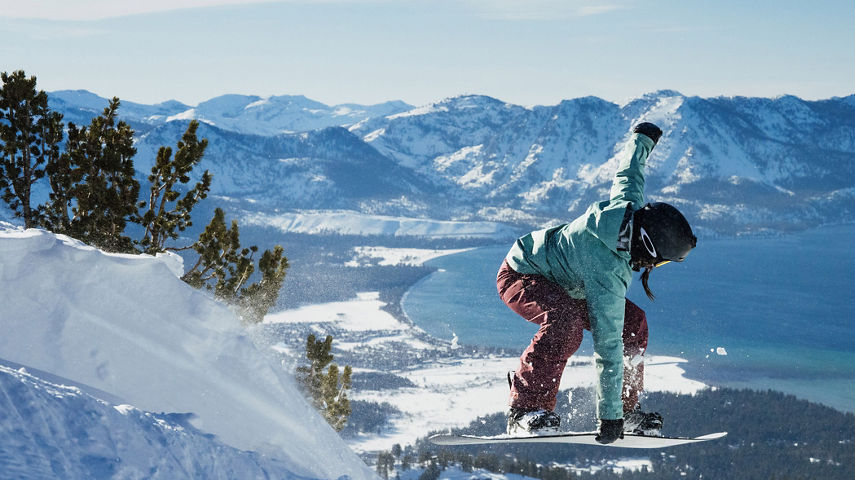 Stay at Heavenly
Find the perfect place to stay with breathtaking views. Nestled in South Lake Tahoe, where blues turn into beaches, our properties offer a unique experience for thrill-seekers and relaxation enthusiasts alike. Make the most of your time at Heavenly by hitting the slopes or exploring the natural beauty that is just steps from your home away from home.
Whether you're planning a weekend away or a last-minute escape, you'll find ultimate comfort in our luxurious condos in a place so beautiful, you have to see it to believe it. Grab your crew and book your stay at Heavenly today.
Find Out More To Do On the Mountain
Already Booked Your Trip?
Find Out More To Do On the Mountain