Use Your Pass!
Explore your playground with exclusive pass holder rates at Heavenly! Re-discover your favorite parts of being on the mountain! Hint: It's everything
If you're like us, coming back to Heavenly feels like coming home. And with a wide selection of luxury condos, lakefront townhomes, and affordable condos, you can have any type of home you want! We suggest you explore Zalanta, our brand new luxury property featuring incredible two-, three- and four- bedroom residence. Or be in the center of the action at the Lakeland Village, rates as low as $99! With the views, food, and brews, your family and friends will have everything they need to experience their favorite winter tradition in style!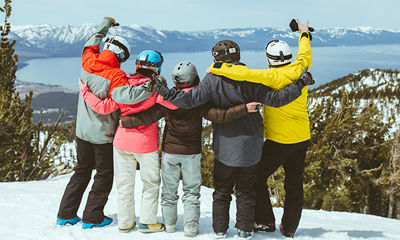 Ski With A Friend and Buddy Tickets
Ski With a Friend Tickets
As a valued pass holder, you get six discounted tickets loaded onto your pass for friends and family. So grab a friend and come visit us! Ski With a Friend tickets are discounted single day lift tickets that you can purchase for friends or family. Click here for more information and prices.
Buddy Tickets
A Buddy Ticket is a flat rate discounted ticket that remains the same price all season long. Not all passes come with Buddy Tickets. Click here for more information and prices.
Please remember, the pass holder must be present at Ticket Window to redeem Ski With a Friend and Buddy Tickets. Prices are subject to change.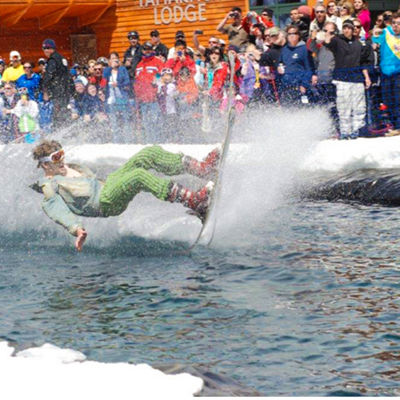 Spring Loaded
There is always a reason to be at Heavenly! This spring break Heavenly is doing everything from our infamous Gunbarrel 25 race to raising awareness for cancer! Join us on 3/23/19 for Pink Heavenly and raise money to support a great cause. Just one week later on 3/30/19 the GB25 will challenge even the most veteran skiers. And don't forget to wrap this season up by soaking up the sun and skimming across Heavenly's world famous pond on 4/13/19.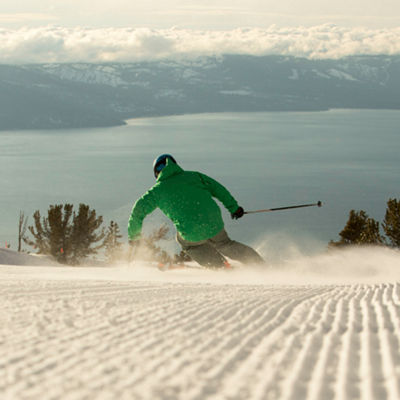 First tracks
Every skier and rider's dream. First tracks on picture perfect corduroy or waist deep powder . Be one of a few on the mountain as you explore your favorite slopes a half-hour early. Enjoy Monday mornings at 8:30. This season give yourself a gift you wont forget, see you at First Tracks!