BECOME BEST FRIENDS ALL OVER AGAIN
Previous tab
Previous tab
Plan your Summer Escape
Plan your getaway today. Browse countless lodging options and make this summer vacation your best yet.
---
Explore Lodging

Explore Lodging
Get the most out of Summer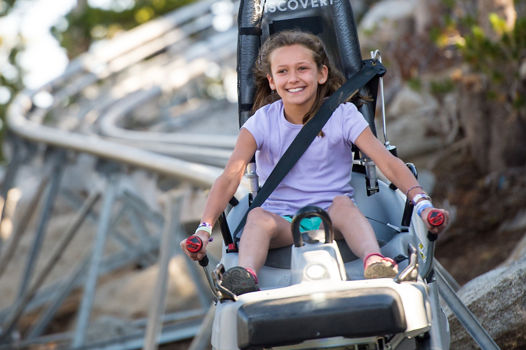 Ridge Rider Mountain Coaster
This gravity-powered alpine coaster will exhilarate you and your family as it coasts through forest and natural rock formations. As always the views are incredible and the memories will be too! The coaster sleds fit up to two riders, so you can enjoy this activity with others.
Learn More
Ridge Rider Mountain Coaster , opens in a new window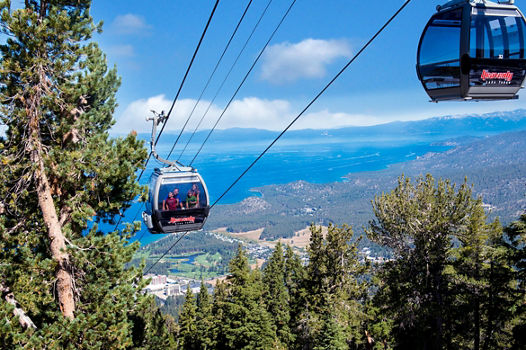 Scenic Gondola Ride
A 2.4 mile ride up in the Heavenly Mountain Gondola will leave you breathless as you take in panoramic views of Lake Tahoe. On your way up, stop at the Observation Deck for photos, a latte at Café Blue. Once you get to the top, head up the Tamarack Express chairlift with your Scenic Gondola ticket for some of the best views of Lake Tahoe and access to a series of hiking trails, ranging from beginner to expert.
Learn More
Scenic Gondola Ride , opens in a new window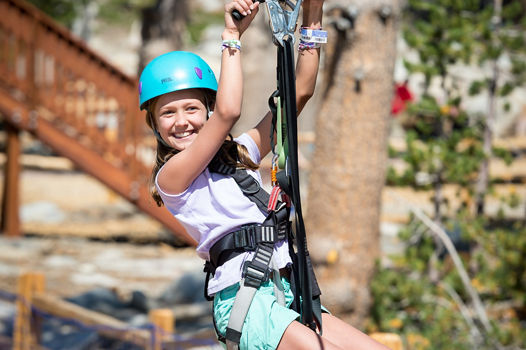 Red Tail Zip Line
The children's zip line is 15 feet off the ground and 100 feet long, providing a great introduction into zip lining for children.
Learn More
Red Tail Zip Line , opens in a new window