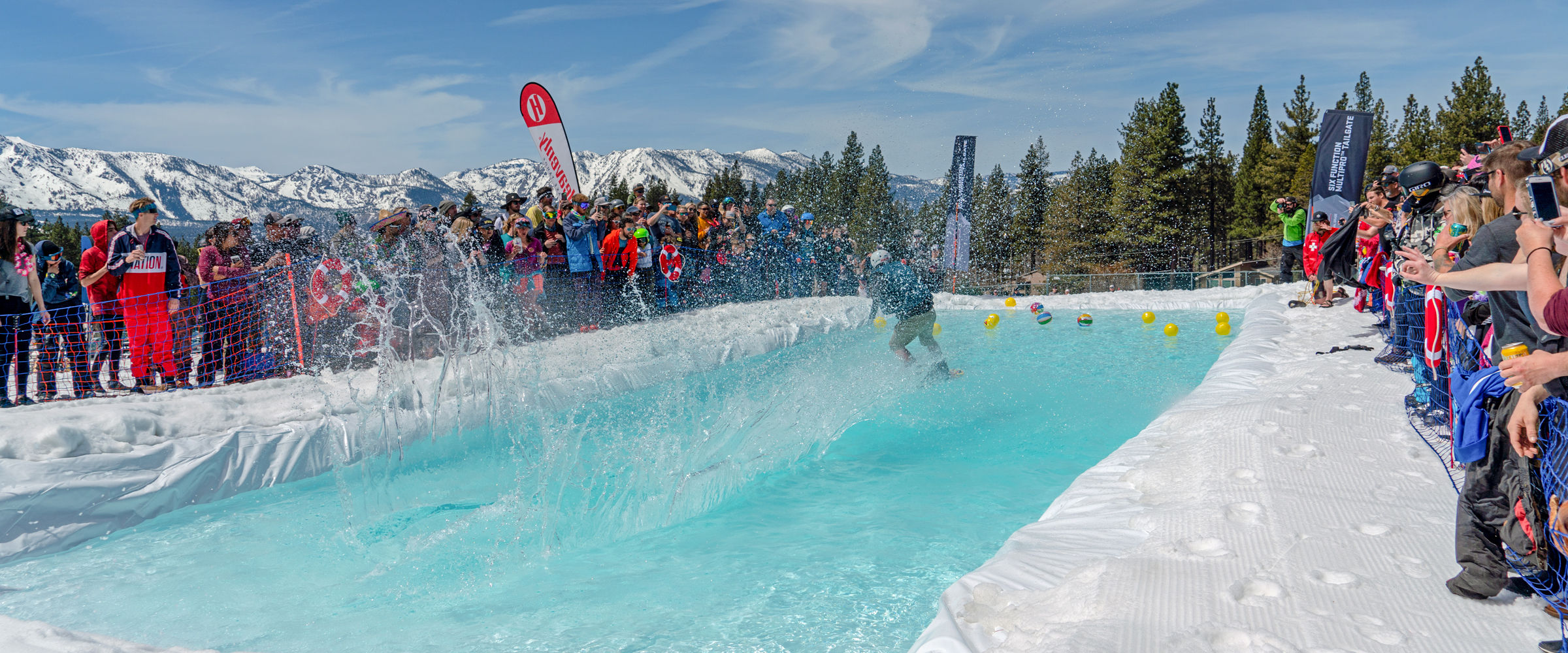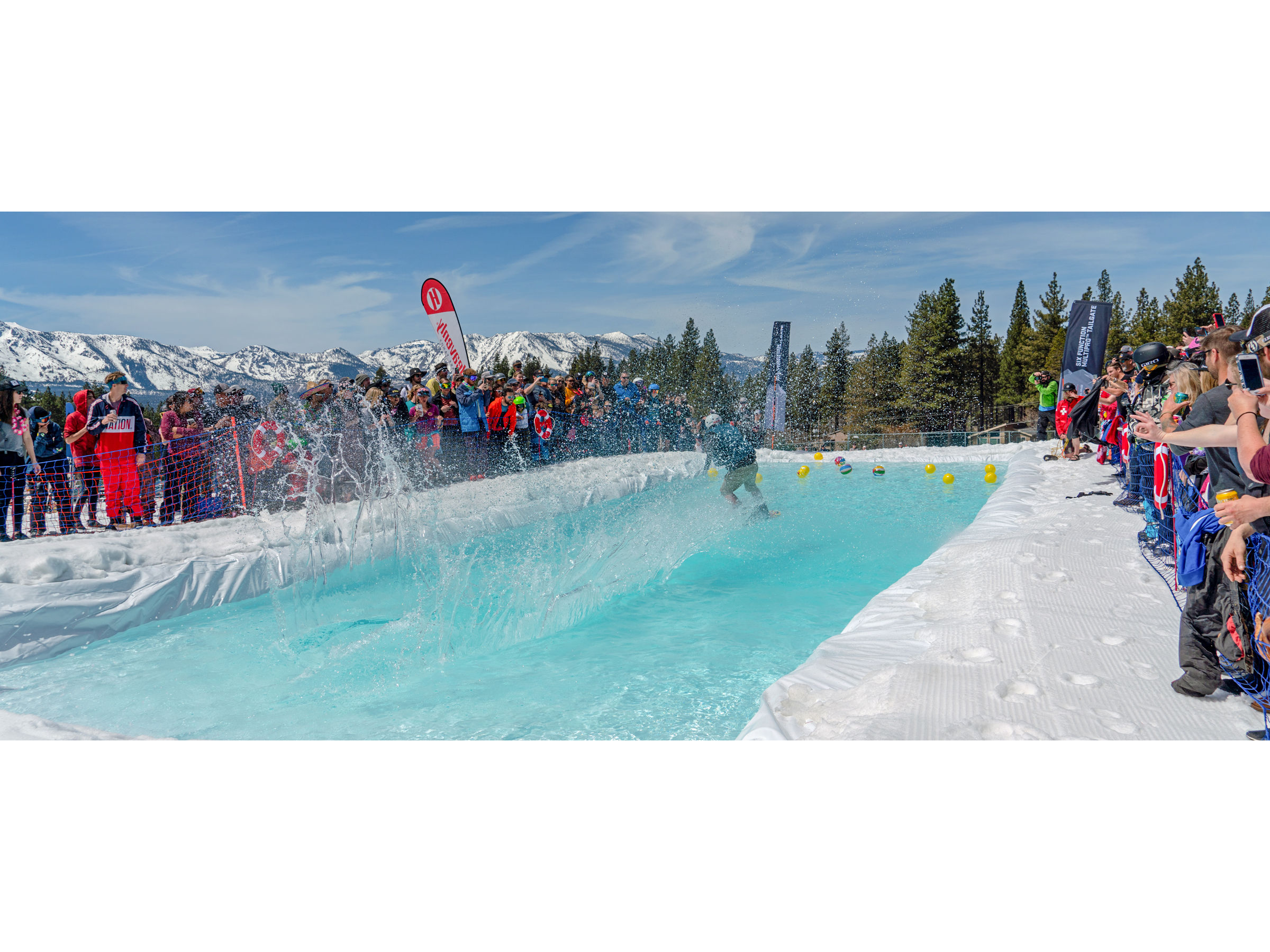 Thank you for a wonderful season and your continued support.
VAIL RESORTS TO CLOSE NORTH AMERICAN RESORTS FOR THE 2019-20 SKI SEASON
Plan Your Winter Escape
Plan your getaway today. Purchase your lift tickets, ski lessons, lodging, and rentals with all your vacation needs in one place.
---
Learn More

Learn More
Buy a pass, get the best access
2021/22 Season Passes
All pass prices reduced 20%*
LAST CHANCE TO GET A PASS DEC. 5
Book Your Mountain Getaway
Don't wait, book in advance
Lessons
Find a lesson that works best for you - whether you prefer to learn 1:1 or in a small group setting, your best day on the mountain is waiting!
Enter valid Start Date (MM/DD/YYYY).Error Icon
Enter valid Start Date (MM/DD/YYYY).Error Icon